Our mission is to guide companies in their Digital Transformation, and we do this with a brilliant team capable of leveraging the latest technologies to benefit clients. Does it reflect you?
We work to create a positive corporate culture where everyone is respected, valued and listened to. We work as a team to provide the best experience as possibile to our customers by pushing ourselves and challenging our limits, constantly learning and raising the level of service. We strive to bring out the best in people by focusing on them and empowering them.
People
We believe deeply in diversity, equality and inclusion. We put people and their well-being first and support them in personal and professional growth.
Technology
We are technology and innovation drivers with a mission to guide companies in Ticino through the process of Digital Transformation through the use of technology.
Customers
We work daily for our clients with the goal of leading them to achieve the best business results with greater speed, agility and confidence.
" I have the opportunity to work and engage with experts in the field from inside and outside the company. "
(Francesco Randisi, Project Manager & Solution Architect)
" The work climate is very positive, colleagues are friendly, cooperative and make you feel part of a great team. This makes work more enjoyable and challenging. "
(Naike Romeo, System Engineer)
" I am in tune with colleagues and we do great teamwork. To clients, we propose solutions where business and professional value emerges, as well as personal value. "
(Maddalena Piotti, Customer Care & Backoffice)
" The main aspect that impressed me about 4IT is the total trust and respect for me as a person and as a professional. "
(Paola Ghezzi, Marketing Manager)
" There is a wide possibility of growth, although the age. "
(Daniele Napolitano, System Engineer)
" I like the dynamic and young environment but with an evolving and future-oriented mindset. "
(Davide Bosoni, System Engineer)
" It is like a big family. "
(Francesco Bari - Project Manager & Solution Architect)
" I can deal with different situations, systems and people. This creates a stimulating environment where I can learn and grow professionally. "
(Patrick Grossen, System Engineer)
" After the birth of my first daughter, 4IT met my new needs by allowing me to find a good work-life balance through reduced hours and smart working. "
(Yaneisy Guevara, Accounting & HR)
" There is the possibility to achieve new and challenging goals, working in a collaborative team and putting professionalism and experience at the service of our clients. "
(Vasilica Coraggio, Customer Care & Backoffice)
" 4IT it is a company where the human factor comes first, where there is opportunity for professional growth, and where I perceive that the management believes very much in the value of people. "
(Francesco Palumbo, System Engineer)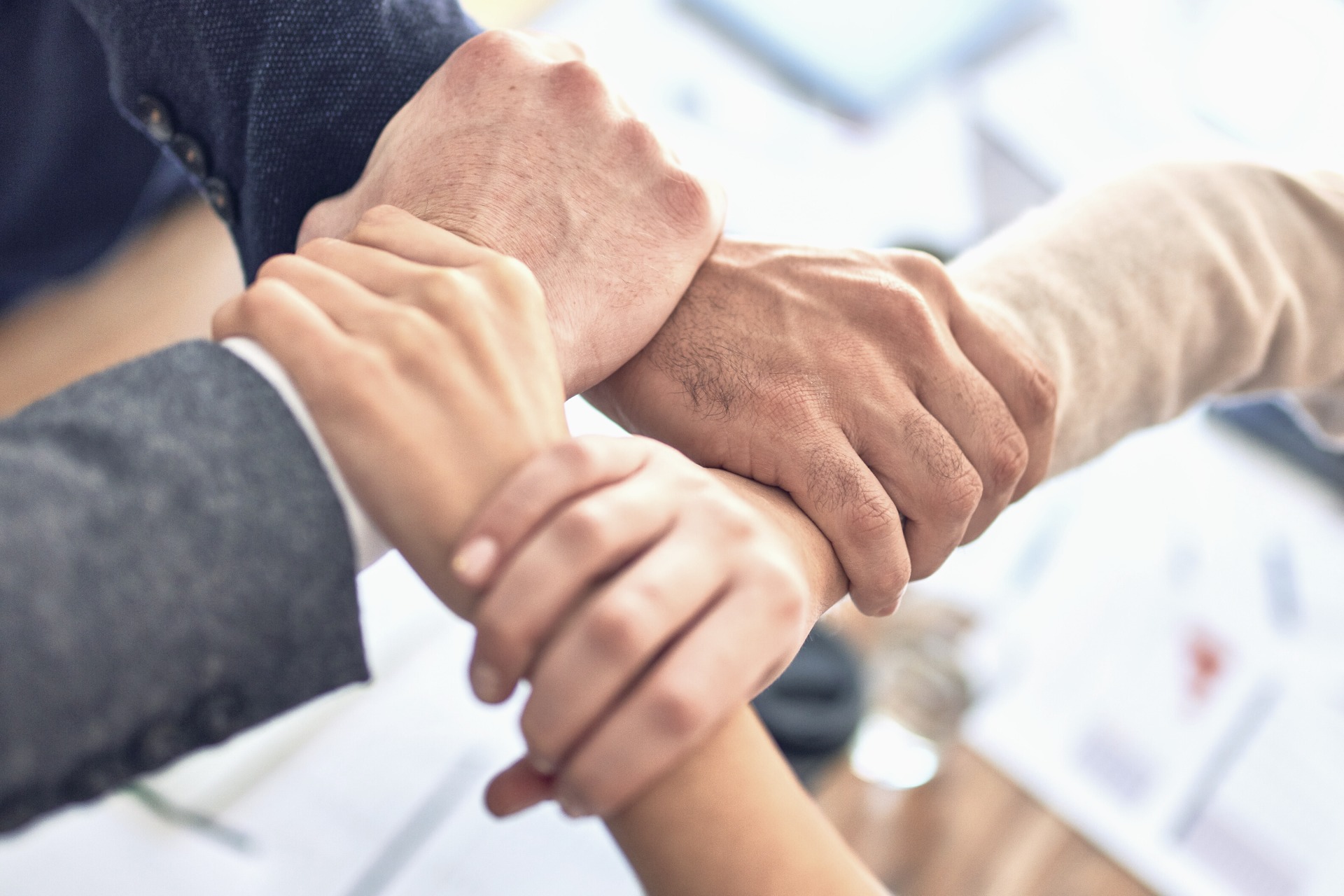 We finance the Digital Transformation of companies.
We face challenges with humility and seriousness, challenging ourselves to improve in order to bring value to the team and clients.
The advantages of working in 4IT
Professional and personal growth
Planned growth, both in terms of skills and salary.
Maternity leave
16-week leave with 100% pay
Training budgets and tools
We provide budget, time and tools for continuing education.
Smart Working
Ability to work remotely according to company policies.
Pension plan
Favorable allowing high savings for the future.
Flexible hours
Our approach allows you to work flexibly while respecting the role.
Feedback culture
We appreciate and welcome all suggestions from our team.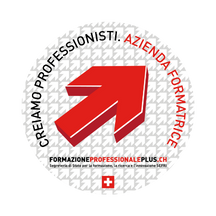 4IT as a training company. We invest in the future.
We believe deeply in the value that young people have within current and future society and are committed to supporting them to the fullest in achieving their personal and professional goals. We push them to face new challenges and exciting opportunities on a daily basis and allow them to grow, making them feel part of a dynamic world and leaving them free to contribute to its development.
" I found the apprenticeship in 4IT very important for my personal growth because it allowed me to face new challenges every day by granting me on enhancing my skills. It allowed me to learn about the internal dynamics of a company, to know how to work in a team and to build rapport with colleagues and clients. "
(Predrag Djordjevic, IT Apprentice, 2017 - 2022)
" The thing I like most about this apprenticeship is that every day I have the opportunity to see and learn new things. "
(Pedro Cardoso, IT Apprentice, 2021 - 2025)
Project Manager & Sr. System Engineer (Networking & Security)
Customer Care & Backoffice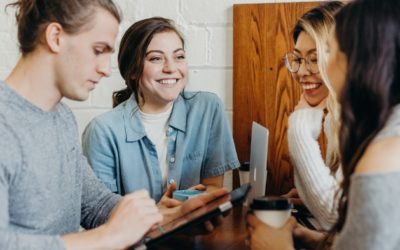 Questions that very often turn too quickly into statements that shift to blame schools, universities or, even to the young people. But have we ever...
read more