Full protection of corporate data, wherever it is located.
Managed Data Protection service offers companies a complete and professional management of backup and disaster recovery infrastructure to ensure safety, security and data recovery in case of cyber attacks, human errors and natural disasters. Through a fixed monthly fee, an entire team of professionals support companies to the best of their ability.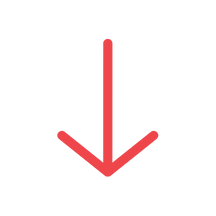 Backup management of
VM and Microsoft 365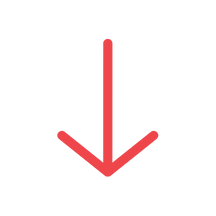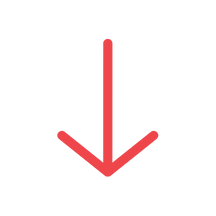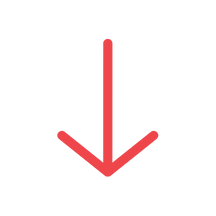 Proactive management for an always-on infrastructure
Team of professionals dedicated to infrastructure management
Quick remote or on-site intervention in case of failure
Scalability and flexibility of the service depending on company's needs
Data loss can have a negative impact on business: it is costly, unproductive, raises legal and compliance issues, and can damage the company in terms of reputation and revenue. No matter how hard we try, we cannot completely zero out the risk of human error or cyber attacks. Therefore, it is very important to have control over the backup to avoid such consequences.
The Managed Data Protection service allows corporate data to be protected according to best practices, preventing loss due to various foreign or internal threats.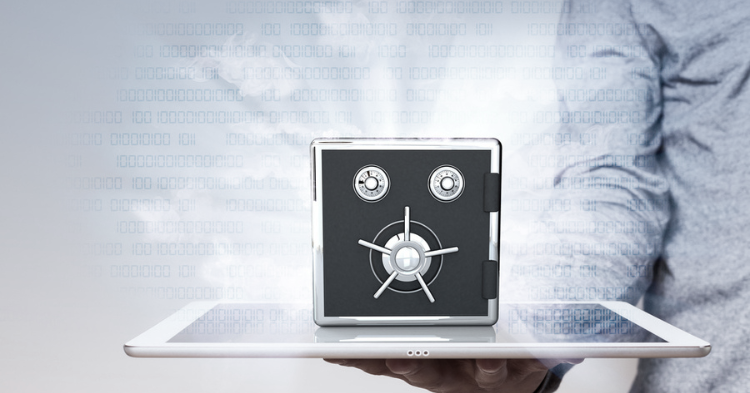 Data security and the 3-2-1-1-0 rule
The experience of data loss is always a bad event, both in the private sphere and, even more so, in the business context. In this case, the event can be a major damage both to the organization and its clients…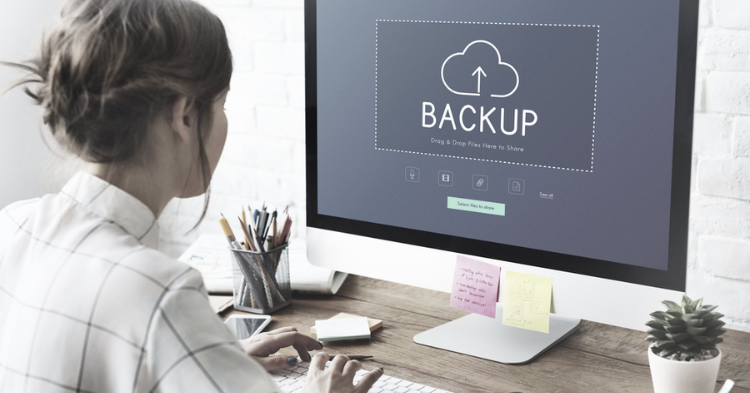 Immutable backups and cloud: how to protect data from ransomware
Ransomware is one of the biggest cybersecurity threats a company can face. Its operation is as simple as it is deadly: through encryption it makes it impossible for users to access stored files and content. In order to gain access again, the company is asked…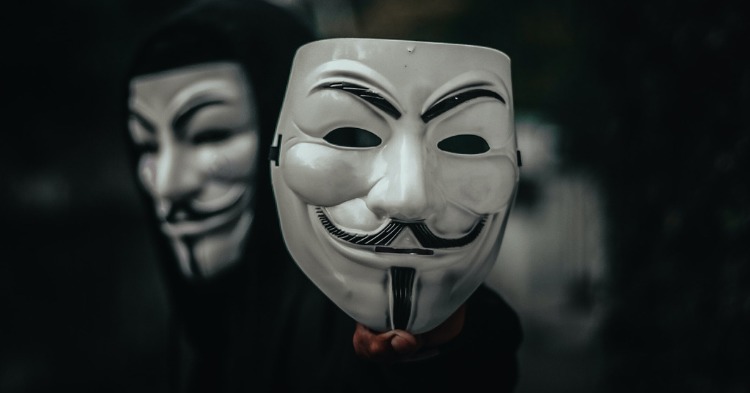 Cyber Recovery: the strategy to defend against cyber attacks
The now well-known dependence of companies on technology makes them the perfect target for cybercriminals, who, well aware of the heavy repercussions caused by a total shutdown, systematically threaten and attack their mission-critical operations…