Full protection of corporate data, wherever it is located.
Managed Data Protection service offers companies a complete and professional management of backup and disaster recovery infrastructure to ensure safety, security and data recovery in case of cyber attacks, human errors and natural disasters. Through a fixed monthly fee, an entire team of professionals support companies to the best of their ability.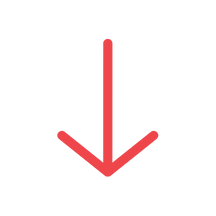 Backup management of
VM and Microsoft 365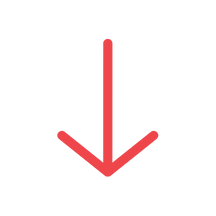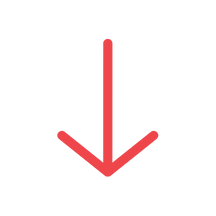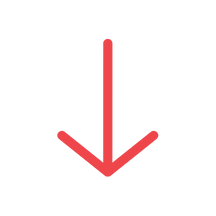 Proactive management for an always-on infrastructure
Team of professionals dedicated to infrastructure management
Quick remote or on-site intervention in case of failure
Scalability and flexibility of the service depending on company's needs
Data loss can have a negative impact on business: it is costly, unproductive, raises legal and compliance issues, and can damage the company in terms of reputation and revenue. No matter how hard we try, we cannot completely zero out the risk of human error or cyber attacks. Therefore, it is very important to have control over the backup to avoid such consequences.
The Managed Data Protection service allows corporate data to be protected according to best practices, preventing loss due to various foreign or internal threats.
Main objections (and answers) to
backup solutions in the cloud.
Today's market demands high-availability IT environments, where services and applications must remain active 24/7/365 because any downtime can bring negative consequences on revenue, image and reputation.
But what if a company is financially or emotionally tied to legacy solutions that do not allow it to undertake modernization that can ensure the security of its data?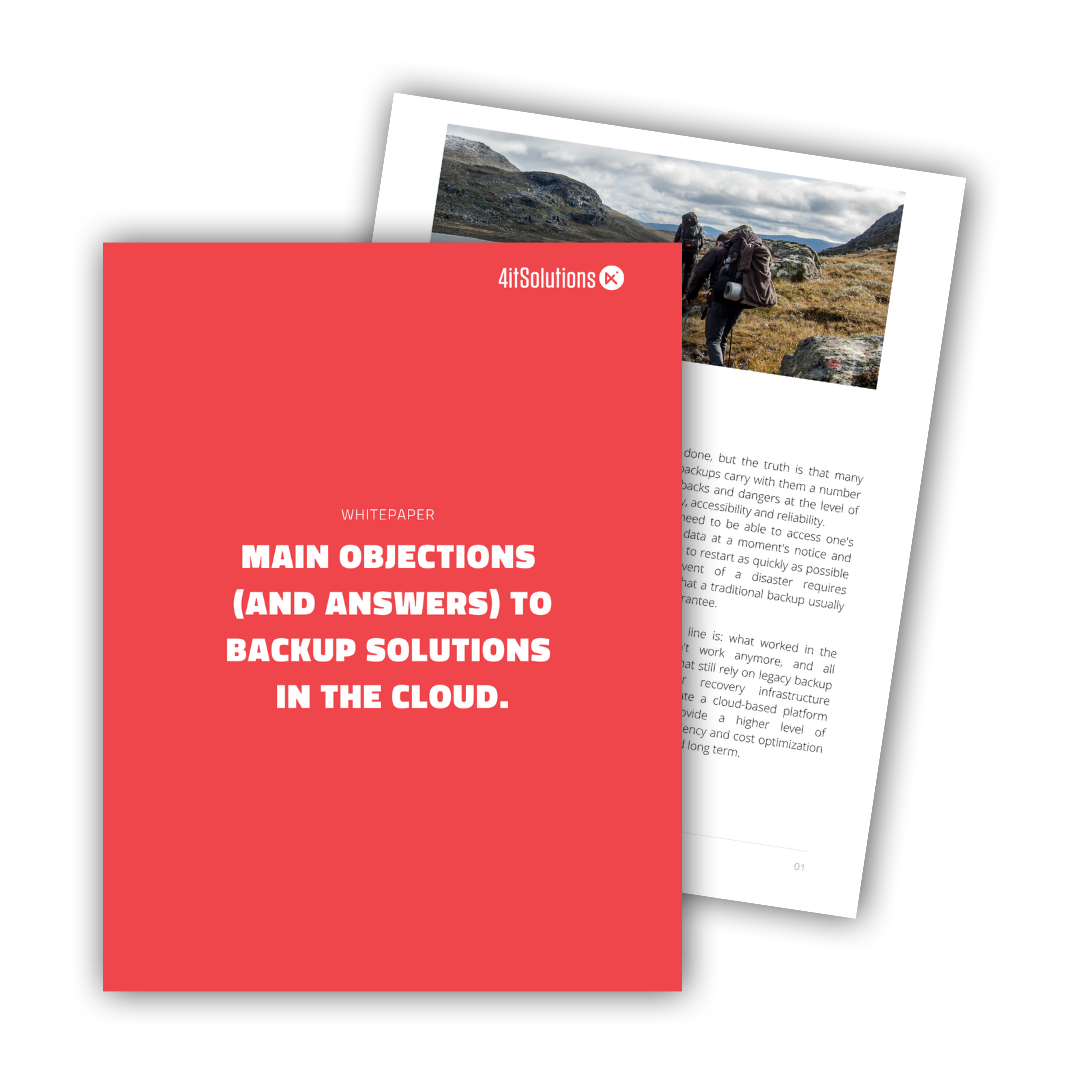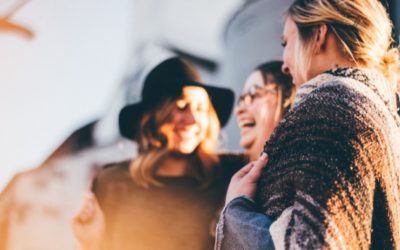 Employee experience represents the complex of interactions, emotions, and perceptions that employees go through during their journey within the...
read more