Full management for an efficient, reliable and secure infrastructure.
The Managed Infrastructure service provides companies with on-premise, full and hybrid cloud IT infrastructure management with the goal of increasing agility, resilience and optimizing investments. The ideal solution for companies that prefer to focus internal resources on the
Development and growth of its core business.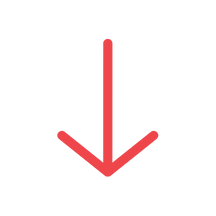 infrastructure management and maintenance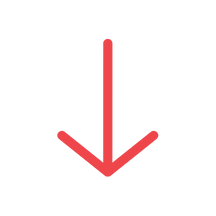 proactive monitoring of the infrastructure
Through an analysis of the IT infrastructure current situation, it is possible to know its characteristics and lay the foundation for proper and effective management.
implementation of corrective measures
Through the assessment phase, we highlight any weaknesses or nonconformities to best practices and suggest corrective actions.
collaboration and support
Taking charge of the infrastructure by managing and monitoring it continuously and proactively, allowing the company to focus on its core business.
Proactive management for an always-on infrastructure
Team of professionals dedicated to infrastructure management
Quick remote or on-site intervention in case of failure
Scalability and flexibility of the service depeniding on business's needs
Increased efficiency and reduced risk
In today's digital world, IT infrastructures are the backbone of companies, and their proper functioning is critical to have agile and reliable operations that can support business in a flexible, scalable, and optimized way. In fact, poor management could seriously threaten business continuity and raise costs.
Managed Infrastructure service, with a team of highly skilled professionals taking charge of all day-to-day infrastructure-related operations, ensures maximum performance and a high level of resilience, allowing the internal team to focus time and resources on more strategic activities.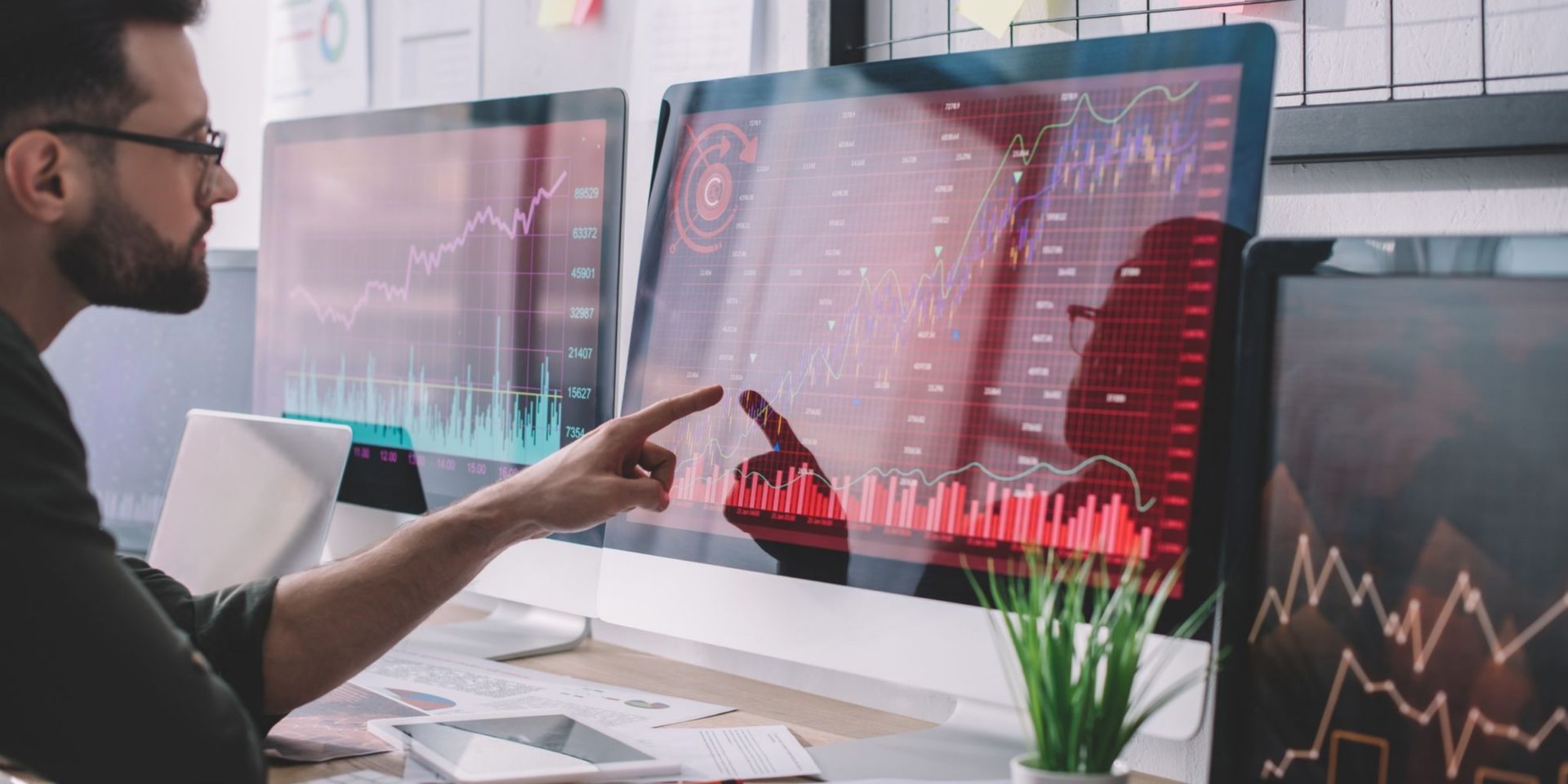 Managed Infrastructure: Proactive management and monitoring of IT infrastructure
The fast and constant digital transformation is driving many companies to seek help from external partners to manage their IT infrastructure as its proper functioning is critical to having agile and reliable IT operations that can…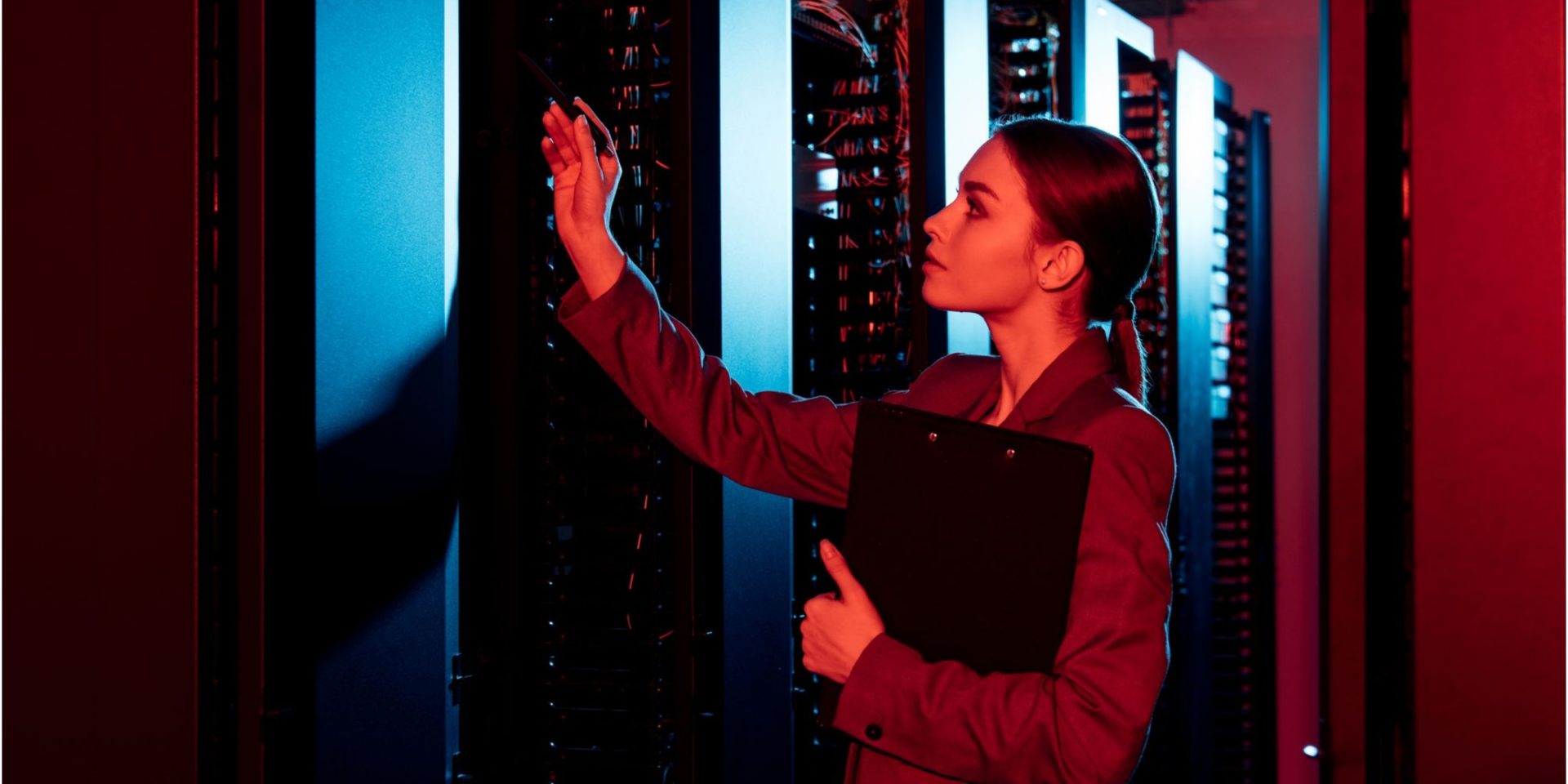 The benefits of outsourced management of IT infrastructure
Infrastructure management is a set of complex functions that go beyond merely installing software and performing sporadic upgrades, but involves constant planning of all aspects related to its implementation…