Protection of data and workloads and greater agility for users' work.
Managed Network service enables the development of new applications and services designed for the enterprise by making user connectivity, speed and immediate application response a constant necessity. The priority is to ensure reliable, efficient and secure connectivity. The network is one of the key elements in ensuring high levels of service and forms the core of the communication architecture. The goal is to reduce risk by providing a managed service to secure its infrastructure.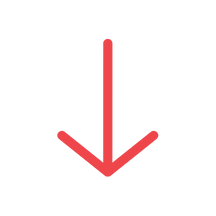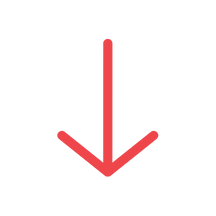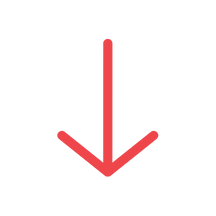 Optimized network performance
Quick implementation of applications
Minimal downtime and operational efficiency
Scalability and flexibility of the service depending on company's needs
Network security, agility and performance
Fluent communication and efficient data exchange are essential factors for positive collaboration between colleagues and customers and subsequently for the success of the company. It is therefore necessary to rely on a reliable and secure network that can support users and workloads optimally.
Managed Network service is flexible and highly scalable to meet the growing needs of companies in managing their network. A service designed and engineered specifically to optimize availability and performance so as to enable increased productivity through the right hardware design, installation and maintenance.