Digital transformation requires constantly managing and implementing new operating models. 4IT Solutions is the reliable partner to support companies throughout the process, helping them find the right solutions. IT consulting
We design the Digital Transformation strategy together.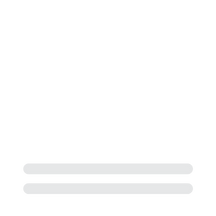 Engineering
We build and implement the infrastructure together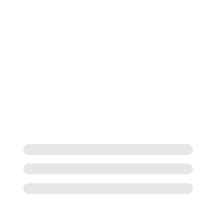 Support
We continuously support all IT operational activities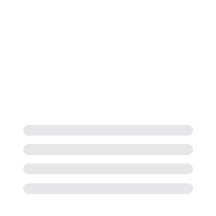 IT Financing
We fund Digital Transformation
We design the Digital Transformation strategy together.
Through an initial assessment we highlight any points of weakness or noncompliance compared to best practices, thereby providing a comprehensive assessment of business performance regarding data center, storage and client, networking and security infrastructure. Second, we devise the various intervention actions needed for re-entry plans and follow-up management to improve the IT experience for employees and customers.
In addition, through the strategic advice of an interim CIO as exclusive or supplementary IT support, we ensure maximum efficiency and return on investment.
Browse the entire portfolio of available services designed specifically for companies facing the Digital Transformation process and wishing to lean on an experienced and reliable partner.
HYPERCONVERGENT INFRASTRUCTURE
Get superior net economic savings by having a single, easily scalable Appliance module consisting of Processing, Storage, and Networking.
NETWORK SECURITY HEALTH CHECK
Reliable, efficient and secure connectivity as the network is one of the key elements in ensuring high levels of service and forms the core of the communication architecture.
DIGITAL WORKPLACE
Improve communication and collaboration in the enterprise with comprehensive and unified solutions. Create a modern work environment suitable for the new way of working and provide a positive experience for employees.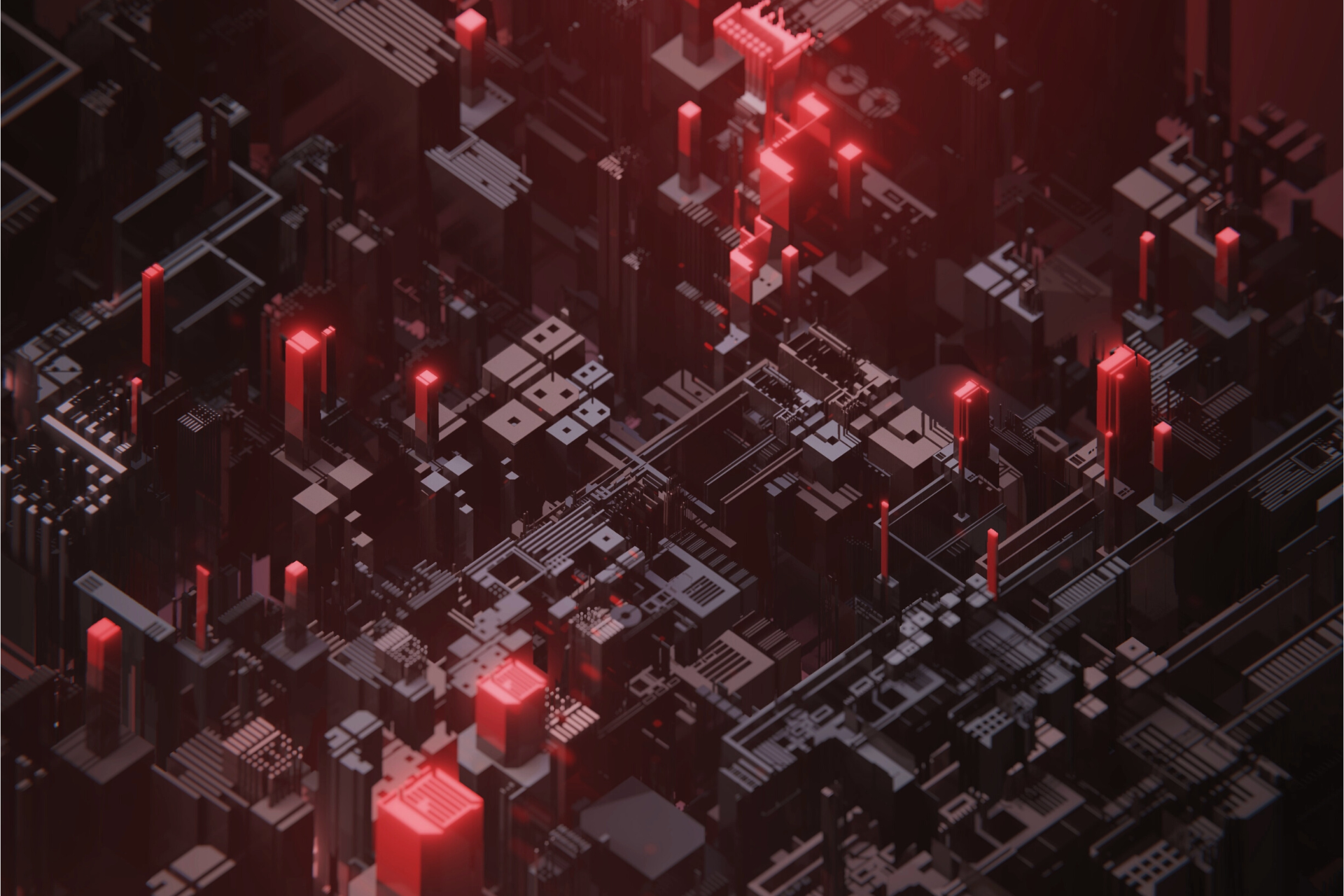 We finance the Digital Transformation of companies.
We live in a time when there is increasing pressure to build flexible IT infrastructures, to find information in data quickly but securely, to proactively counter cyber threats, and to deliver a positive digital experience everywhere and on every device.
4IT Solutions acts as an IT infrastructure provider, offering flexible financing or pay-as-you-go formulas so that companies can:
Accelerate innovation
Increase flexibility by adapting to change
Avoid excessive provisioning
Turn CAPEX expenses into OPEX expenses