Digital Transformation requires managing and implementing new operating models on an ongoing basis. 4IT Solutions is the reliable partner to support companies throughout the process, helping them find the right solutions. Consulting
We design the Digital Transformation strategy together.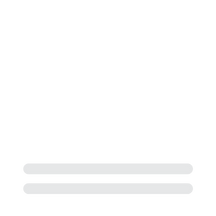 Engineering
We realize and implement the project together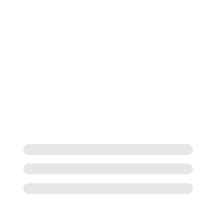 Support
We constantly support all operational activities and users
The portfolio of managed services
Discover the entire portfolio of available services designed specifically for companies facing the Digital Transformation process and wishing to rely on an experienced and reliable partner.
La postazione di lavoro moderna e sempre aggiornata per i collaboratori aziendali.
Efficient, reliable and secure enterprise IT infrastructure through proactive monitoring.
Protection of data and workloads and greater agility in the work of employees.
Complete safeguarding of corporate data regardless but where it resides.
Together through Digital Transformation.
Optimal and strategic management of IT requires a high level of effort, which often falls short in the face of the need to manage day-to-day business operations. This is reflected in internal teams with overloaded staff unable to act proactively due to lack of time and resources, consequently neglecting more important projects.
4IT Solutions' managed services aim to support companies and internal teams by helping them in their daily activities, taking charge of everything necessary to give them time in creating key strategies that can grow their core business.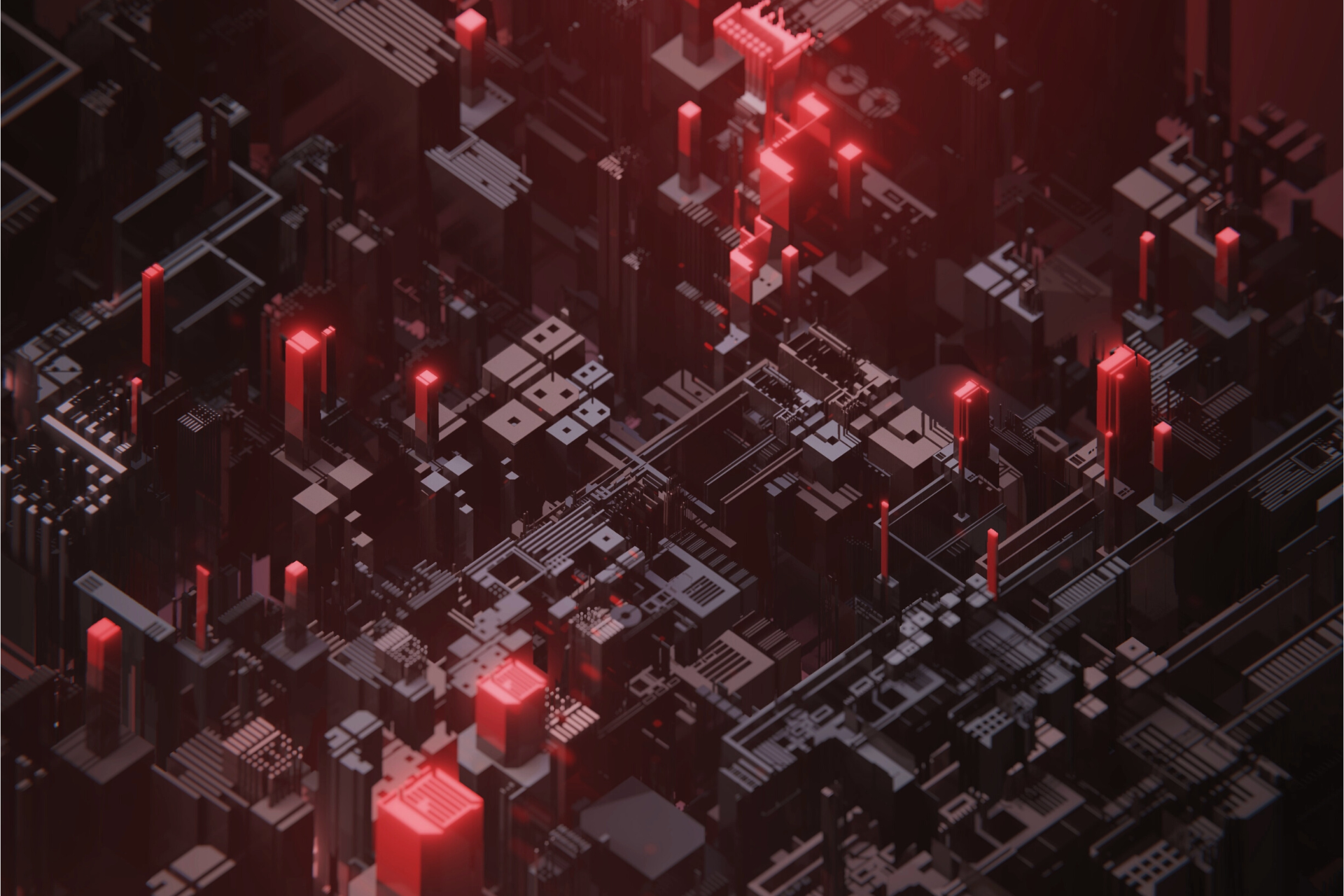 Benefits of managed services
Why rely on a partner instead of managing everything in-house?
Relying on managed services means totally forgetting about the management, implementation and maintenance of all key enterprise IT services. This dramatically simplifies internal work, allowing companies to focus on their core business.
Know-how and experience of an entire team with vertical expertise
Predictable and easily scalable IT costs (OPEX)
Reduced risk and shorter intervention time
Reduced risk and shorter intervention time
Updates and new technologies always available
Add-ons are independent and horizontal services that can be activated independently, or in addition to managed services.
Through a series of checks, most anomalies can be resolved before they create inefficiencies for users or negatively impact infrastructure performance.
Through qualified and certified partners in Security Operation Center (SOC) management, we support companies in implementing the best security measures.
A 2nd and 3rd level support by a System Engineer with the objective of handling critical issues or blocking failures concerning the infrastructure during weekdays and holidays or 24×7/365.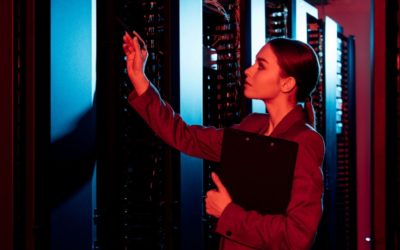 Infrastructure management is a set of complex functions that go beyond installing software and performing sporadic upgrades, but involves constant planning of all aspects related to its implementation and maintenance. However, companies, especially...